The following is a list of Professionals I have worked with for many years. I would recommend them to anyone without hesitation simply because they have proven they are dependable time and time again! There is nothing worse then being in the middle, or the end of a Real Estate transaction and having trouble with the loan. This can cause stress, frustration and loss of earnest money not to mention losing the property! For this reason, I recommend using a seasoned proven professional as listed below. All of these Mortgage Professionals offer many different types of financing and loan products.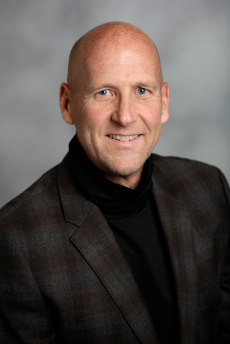 Chris Miller-BOK Financial
Physician Loan
Chris Miller offers a unique loan product for Physicians and many other loan products.
I have worked with Chris for many years he is an excellent lender and provides superior customer service! 
My 39 years in the business have taught me many things with the most important being how to listen. By sharing your needs, your goals and your current and future situation, I can give you the advice and direction so that you are making the right decisions. And as your circumstance evolves, I will continually strive to make sure that you are always best positioned to maximize the benefits that homeownership provides.
8095 E Belleview Avenue Suite 210
Englewood, CO 80111
NMLS# 492634
Direct 720-981-6103
FAX 303-864-7389
NMLS# 492634
clmiller(at)bokf(dotted)com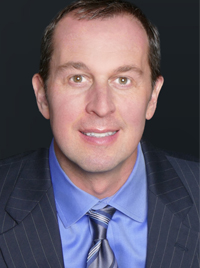 Richard Sardella
Mortgage Lender
I have worked with Richard for many years and have used him for my own home loans. He is always professional, on time and your closing will have no drama or surprises. Highly recommended!
Colorado Home Mortgage
621 South Park Drive #300 Littleton, CO 80120
Direct- 303-552-3720
Cell-303-906-4953
rsardella(at)CoMtgs(dotted)com
LMB 100007700
NNMLS#127716/233568
Asa Jenkins
First Time Buyer Specialist
I have worked with Asa for many years and have found him to be an expert with first time Buyers; he offers many loan programs including no money down. If you are a first time buyer, I highly recommend Asa!
Fairway Mortgage
1720 Bellaire St, Suite 1000
Denver, CO 80222
NMLS ID 259430
Office 303-228-8780
Direct 720-366-0215
Fax 866-516-1738
asaj(at)fairwaymc(dotted)com
www.approvedbyasa.com